Theatre, Film
and Television
"Orlow brings real commitment to the work, along every step of his character's considerable journey, from a guy with "a great line of bull" to full-blown alcoholic to recovering addict with the zeal of the converted. There isn't a false note in his performance." Journal News
"There isn't a false note in his performance." Journal News
"Mr. Orlow is in full charge."
The New York Times
THE MAN OF A THOUSAND VOICES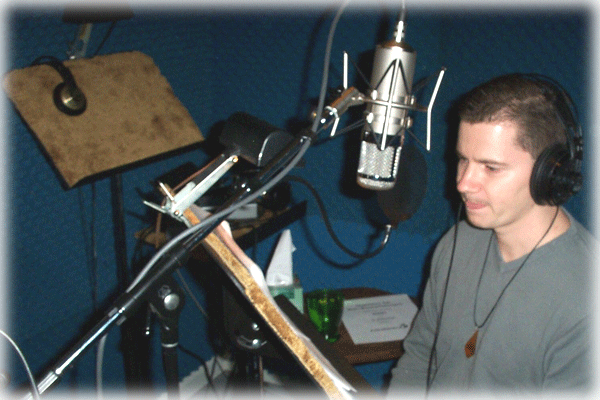 Rich Orlow is rapidly becoming one of the East Coast's top voice over talents. An accomplished stage, film and commercial actor, Rich has provided the voices for over a thousand local, regional, national and international projects...